.20

THIS MAY BE YOUR STORY
old Chinese Taoist story
A farmer in a poor country village. He was considered very well-to-do, because he owned a horse which he used for plowing and for transportation. One day his horse ran away. All his neighbors exclaimed how terrible this was, but the farmer simply said "Maybe." A few days later the horse returned and brought two wild horses with it. The neighbors all rejoiced at his good fortune, but the farmer just said "Maybe." The next day the farmer's son tried to ride one of the wild horses; the horse threw him and broke his leg. The neighbors all offered their sympathy for his misfortune, but the farmer again said "Maybe." The next week conscription officers came to the village to take young men for the army. They rejected the farmer's son because of his broken leg. When the neighbors told him how lucky he was, the farmer replied "Maybe." . . .
meaning
The meaning that any event has depends upon the "frame" in which we perceive it. When we change the frame, we change the meaning.  
reframe questions
Where would you go if you could pay 70% less on TRAVEL? 
 Do you Buumerang?
 What is Sirius? 
 ( Answers "MAYBE" appear by the end of this page.)
06.

Now available on Mobile Phone - just pay to see the Awesome features
we smart. We Free. We EXIT
Some are going to upgrade  lives with this self-help system so it might as well be U.
What we did?
We created a system so simple that does 99% of the work for you. Just send someone to our CALL, show them this tutorial and go on to the NEXT person. Do not try to convince anyone as they maybe not ready, just yet, for something this big. If you convince them today you need to do it again tomorrow. The same effort is needed for 100 people in the team as it is to convince one not ready. Some Launch with us and some will join us later. Remember:  If it ain't fun it ain't worth it!
The first system to do the follow up, Cross and Upp-sell , and even incentives
As Apple has Siri and Amazon has Alexa so we have the PRIB. The difference is that the PRIB is not only an A.I. Software. The PRIB is a PERPETUAL RESIDUAL INCOME BUILDER because this is what it does. INCOME. Read carefully all info and use the self check online button and the PRIB takes over and guides your every step of this journey.
Why Sirioos 

Project ?

Most people today have a Veil over their eyes, Stone Hearts and some Still Look up as if they have shackles around their necks.  Some go on like this until they get pain, Some Quit and go 9-FIVE but there are Some that CHANGE easier and for LESS. They settle up for less and learn to achieve more. 

WE ARE THE GAME CHANGERS

 This "TEST" will explain and help find out your TYPE. 


 Financial, Vocational and Social sides are being upgraded as you read. "Maybe you can GO 4 LESS" & take it as a human app. 3.0 upgrade. 

Get "8X" or even "DARE to DREAM BIG" as an Open Minded. 

Yes, you are about to be an APP. We teamed up and learn how to apply the change in our lives. This maybe called an app  OR EVEN THE ODD WAY


Hey, it is nice to have you here. Everyone warned me that at around the age of 40+ the middle age crisis is going to kick in. So i decided to Dare to DREAM big even if it looks like I'm going crazy. This is a call for action for my Friends an/or volunteers but all are welcomed. Maybe. 2023 I will help with Reframe of  10 People and some of the issues out there with Sirioos Move.  Saw it as support during Corona time and if you want just an opportunity to change your life.  So what? Someone is always waiting.
Details in the info pack >>>  
This maybe seen as a follow up on Wild Carpathia ORG. Projects but this time we MOVE the planet.  Maybe...
this is our commitment to you
This system is designed to be used by ordinary people and allows them with consistent effort to achieve great goals
Participation

options

If you are willing to pay the "Price" for the life you want, it doesn't mean you get it. If you are not willing to work for it, you deserve the one you live. 

refrase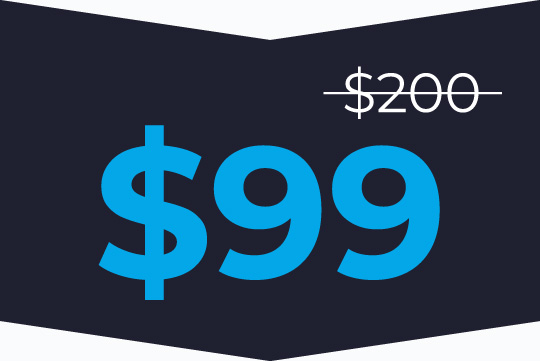 x monthly Membership 

x Sirioos Training

x DISRUPTION Coaching

x Mindset 3.0

x Motivational tools

x Grind Program
x Sirioos rewards
requirement: OWN DRIVE 3 HOURS TEST TO CHANGE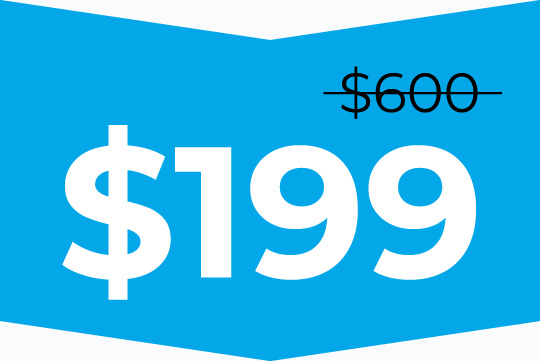 x Sirioos Training

x Ellev8 Legacy Management 
x GEAR expert tools

V.I.P. Coaching

x iGo Diamond Mindset

x Motivational tools

x Grind Program

x Comp Plan mentoring

Business EX8 Group  

Trading EX8 Group
PRIB.A.I max profit training

Born for Greatness - One Shout experience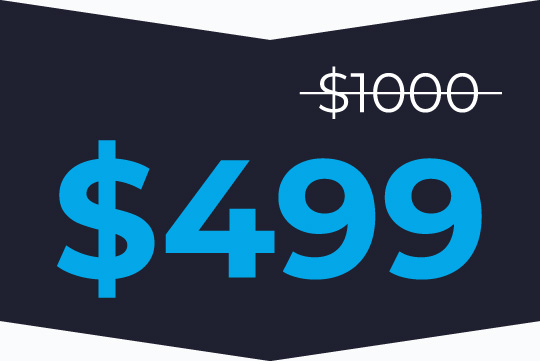 Take your places, get ready...
You are getting:
x Team Registration

 x First Class Training 
 x iGo Diamond Mindset

 x Motivational tools 
 x Grind Program 
 x First Class Coaching
Born for Greatness Full

 from business life expert 

Ambassador Mara MeDelete
Reviews of
successful Ambassadors
Projects built from the heart of Walahia, Sighisoara Fortress City
The company in 3 months gave me more useful information than I learned in 5 years of study at the university. Even during training, my income grew 3 times. This is an amazing indicator
We both value our time so I'll get right to it. This time there is no compromise. You either get in this to win big or stay out. If you think "a second place is fine" please let us be. This time we use A.I. and data driven decision (3D) making system as an Anchor, and "PERMA" well-being coaching with Antony Robbins as training. Compared to other self-help methods such as books and other self-help seminars our system proves to be a winners combination. Join A.S.A.P.!
Thank you for this Amazing 6 years. Thank you all for the wonderful things you thought me when I was not prepared. Thank you for all this time and I thank God for the mornings and the evenings we can spend time together. See you on the other side.  
Marina
Coordinator and Project manager with Sirioos FUN Team  Ambassador's for iBuumerang
Thank you brother for being here for me to lean on something rock solid. This time we win big and we get to see a lot of smiles on our team's faces. Thank you and I'll see all of you in ROME. All Ambassadors stay close to each-other and Success is reassured.
Radu 
Founder & Lead Ambassador of iBuumerang Organisation
And if they had the time, would they have the money to do it? We have discovered a way for you to learn how to "Own Your Life" by building a home-based business, and we have a self-help system for doing it that is so simple anyone can do it. It doesn't require selling, and the best part is it won't take much of your time. Built for the fish and elephant. Best version of story HERE
 Mirroring happy people is maybe unpredictable but it saves lives.
When the neural connections that physically define our belief system are not strongly developed or active then our counciosness, the unity of all the separate active circuits at that moment may consist mainly of activity related to our mirror neurons.
In this CALL I'll be the shining Knight. The L shape of the Knight will be used as  invite to all players.
This time we know the game. We just need our team-mates in the right position. Choose your lives colour . White or Black. It's time you moved.
Sirioos Team needs leaders too. Are you "all in" for this team? Just fly First Class this time. Maybe a first 
Get out of Debt ASAP. Choose a caracter and join the crew. Rook, Knight, Bishop or just a Pawn. 
Seat is open for Knights as callers, Bishops travel arround the place, Rook is Hosting the rooms and Pawns join with Faith and relies on the team moves.
Join Sirioos & BECOME

SUCCESSFUL
SIGN UP NOW
Work from home has been updated. Now you do it on your Mobile. "Read all , do it yourself program" is the best option for you to lean on something strong.   
Answers
Answers to reframe questions: 
Reframes:     NomadTraders   travel&Trade   Yes iBuumerang.  Sirius is the brightest  star in the night sky and also my name.  
Nice to meet you again.  How was heaven?